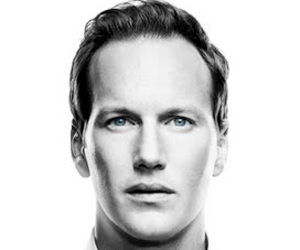 Mysterious expression. Well-coiffed hair. Piercing, Photoshop-blue eyes. Just who is this "gifted man," and do we even want his gifts? The poster for this new CBS series may be thought-provoking, but it doesn't tell us anything about the show. Instead of using this real estate to engage consumers with actual content, mysterious billboards like this one leave the premise up to the imagination of viewers. Sure, it's meant to intrigue, not to inform. But is that wise?
At Story, we believe that content is king, so it's hard for us to support this type of vague and generic advertising. TV shows are brands, and in a crowded media landscape brands must make themselves useful, fast, or get the hell out of the way. For each of these real posters, can you deduce the real plots from our fakes? If not, we submit that they're probably too vague to be effective audience drivers. But feel free to challenge us in the comments section. Meanwhile, have fun!
Move to the next page to start the quiz!
Pages: 1
2
3
4
5
6