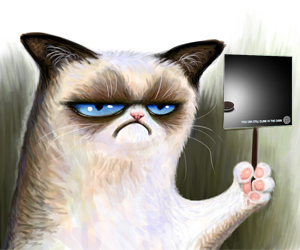 I'm going to say it: I wasn't impressed by Oreo's blackout tweet. 
As I brace for the backlash, I'll try to explain myself. I do realize that Oreo is making all the brands that invested $4 million for 30 seconds of interruption look foolish. Oreo is the talk of the town, and it's not because of its own quite funny Super Bowl commercial (that's right: I'm not going to call it the Big Game or El Plato Supreme) or it's impressive efforts on Instagram re-creating photos sent by fans out of either Oreo cookie or Oreo cream, which I insist marketers would be talking about today if there hadn't been a blackout. No, it's because of a single tweet (I realize that it was also a Facebook post, but let's call it a tweet for simplicity's sake). It was a photo of an Oreo cookie in a pool of light surrounded by darkness and the words "You can still dunk in the dark"—and it was re-tweeted more than 15,000 times.
It was timely, on-brand and a much faster real-time response than any other brand (though brands like Tide and Audi had some great responses as well). If you were scouring the online marketing rags on Monday morning, you couldn't click twice without running into an article about Oreo's success.
But I wasn't impressed by the tweet.