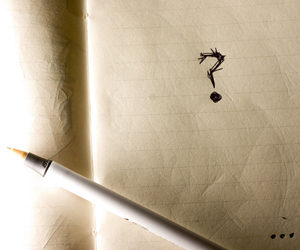 My parents and many of my friends still don't understand what it is I do every day. They envision me frolicking in the fields of Facebook and Twitter, swapping gossip and sharing funny memes. They must think I have the best job in the world because my profession is social media—exactly the tool used by everyone else to procrastinate and avoid doing their real job.
The combination of social media and storytelling, the term social media storytelling could be the holy grail of buzzwords. Half emerging technology that everyone said would either rule the world or totally fail, half proven method of transferring emotion and knowledge since the dawn of humanity, social media storytelling is a relatively new and an oft-misunderstood term. Nearly every digital agency claims that they're "storytellers," and if the client is interested in a social media activation, then they've magically become "social media storytellers" as well.
My mom and dad are clueless about what "social media storytelling" means, and that's okay. But I fear there are other agencies and brands that are misunderstood, and that can be dangerous for audiences.