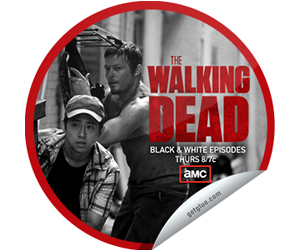 Television has been "social" for years now, but the rapid embrace of real-time marketing in 2013 (and we're only two months into it) has shifted social TV into a higher gear. 
But the topic of brands reacting to television programming via social channels has been discussed ad nauseam. I'm not sure anyone can write an article lately about social media without mentioning Oreo, and this year's Oscars apparently invited every brand to the social media party, whether it was relevant or not.
What is largely forgotten in all this is the shows themselves. Social media is fertile ground for television programs to engage audiences not only before, during and after an episode airs, but also during the off-season, making social a year-round commitment. Now that countless brands utilize real-time second-screen tactics, it's time to investigate which shows and channels are innovating in the social space.