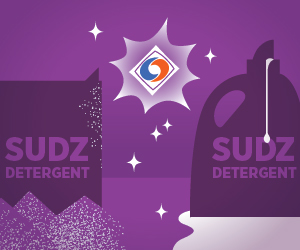 This post originally appeared in our August '13 issue of "Live Report from the Future of Marketing," our monthly Post-Advertising newsletter. Subscribe for free here.
Marketing CPG products is hard. Marketing Apple products is easy. Well, not really (on both accounts), but let me explain. 
Apple products—computers, phones, music players, tablets and other digital devices—are some of the most expensive products on the market. But devoted fans come out in droves to purchase the latest editions, seeming not to mind that they're paying a premium for the mass-produced technologies. I'm not faulting them. I'm a fanboy myself, writing this article on my MacBook Pro, which is connected to Wi-Fi with Apple Airport, with my iPhone and iPad close by.