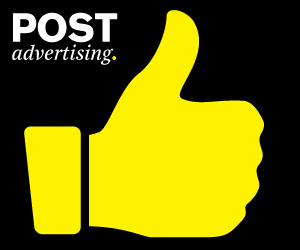 Each week, our social media team at Story hops on a conference call discuss the latest and greatest in the world of social media, content marketing, brand storytelling and the like. While most everyone would admit that meetings are rarely fun, I look forward to this call because I love to talk social-media shop. 
Considering how quickly marketing happens in the post-advertising age, we aren't able to cover everything on the blog and a lot of great work that we discuss on our weekly call falls through the cracks. In the last year, we've made it a point to highlight the brands each season that have embraced Post-Advertising and have focused their efforts on creating engaging content and igniting movements that spread.
It's been six long months since our last edition, so let's get on with it! Here are Ten Brands Doing Post-Advertising Right: Fall Edition.