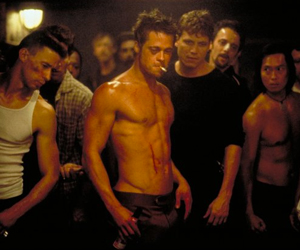 What does Cinderella have in common with Fight Club?
Lots, according to Jon King, Story Worldwide's Chief Storyteller. During the 'Storytelling for Brands' session at our London office last week, part of Social Media Week London, we shared Story's brand-centred approach to narrative content.
We draw our inspiration from the most important study of storytelling ever done, The Hero with a Thousand Faces, by Joseph Campbell. Campbell's insights have influenced and guided the approach, which he called the hero's journey and which is used in all forms of narrative, including classic films from Cinderella to Fight Club.