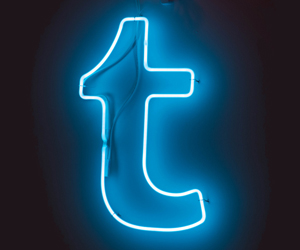 Pretend I'm someone who understands the basics of the Internet but has never used a social platform. Now let me ask you: What's Facebook? What's Twitter? What's Instagram?
Most answers, at least from the readers of this blog, would be similar. But I've got another question. What's Tumblr? I would bet that at this point the definitions start to differ. 
"It's a blogging platform, like WordPress or Typepad."
"It's a social network where people share all sorts of content."
"It's a website for theme-based GIF repositories."
For the record, Tumblr defines itself as a platform that "lets you effortlessly share anything" including "text, photos, quotes, links, music and videos." But the six-year-old content platform is still commonly misunderstood by brands and agencies as it relates to social strategy. Even its self-definition fails to clearly define its focus, its user base or its potential as a place to engage with fans through organic and paid media.
Should your brand be on Tumblr? Let's discuss.