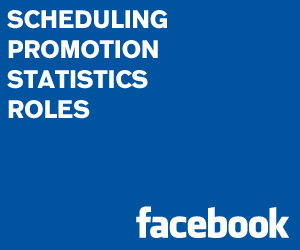 In the last few weeks Facebook has rolled out a number of new features that Page Administrators have been clamoring for (at least we at Story have). However, unlike the Timeline rollout that featured a billboard at the top of your page notifying admins of the new features, some of these latest updates have flown under the radar.
As I'm sure you've come to expect, we at Post-Advertising would never leave our readers in the dark. We not only took an in-depth look at the new features, but discussed what they mean for community managers and how they can be effectively implemented (or avoided).
Here's a breakdown of the newest features and what they mean for your brand.