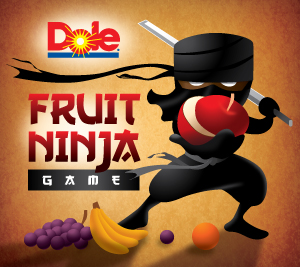 This post originally appeared in our September issue of "Live Report from the Future of Marketing," our monthly Post-Advertising newsletter. Subscribe for free here.
Blogging has been a fundamental shift in marketing, ushering in social media and the post-advertising age; it's the cornerstone of inbound marketing. This regularly updated text-based content is the gasoline that fuels search engine optimization (SEO).
At Story we have a Facebook page with regularly updated content, we've written hundreds of blog posts here since 2008, we've published our own eBooks (with more to come), and we post daily updates to Twitter identities for both Story Worldwide and Post-Advertising. So take that into consideration when I tell you this:
Blogs and social media aren't the be-all-end-all to content marketing.