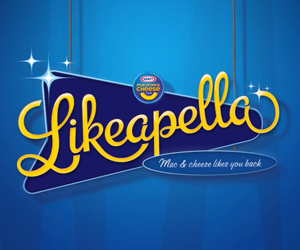 Great user-generated content (UGC) should not exist in a vacuum—it should be reused, when and where appropriate, to bring color and authenticity to a brand's marketing.
As brands expand their social-media footprints, many have also (smartly) placed more emphasis on engaging with their fans. As a result, they've begun proudly featuring selected consumer contributions in print, TV and online advertising. Dedicated fans often create a gold mine of content that's just waiting to be explored, and in due course, brands have begun to dip into this resource. It's the easiest and most direct way to build relationships with customers, because their passion for their favorite brands makes them happy to respond and share their stories—messages that are infinitely more compelling than what the brand might say.
Here are some great ways to use freely made consumer-generated content from social channels to great effect.