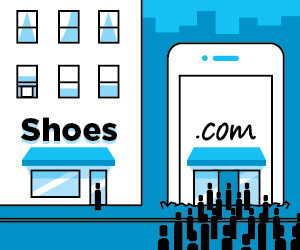 This post originally appeared in our July '13 issue of "Live Report from the Future of Marketing," our monthly Post-Advertising newsletter. Subscribe for free here.
My wife and I have a baby on the way. Literally any day now he or she (we don't know which) could arrive. We're as excited and terrified as all first-time parents are, fully aware that our lives will utterly change but unaware of exactly how. 
I've depended on my wife to lead me through these past nine months. Go to this doctor's appointment. Paint the nursery. Install this light. However, as a bit of a techie, there were a few things I was excited about, and I was giddy to be given the reigns to buy our first high-end camera.